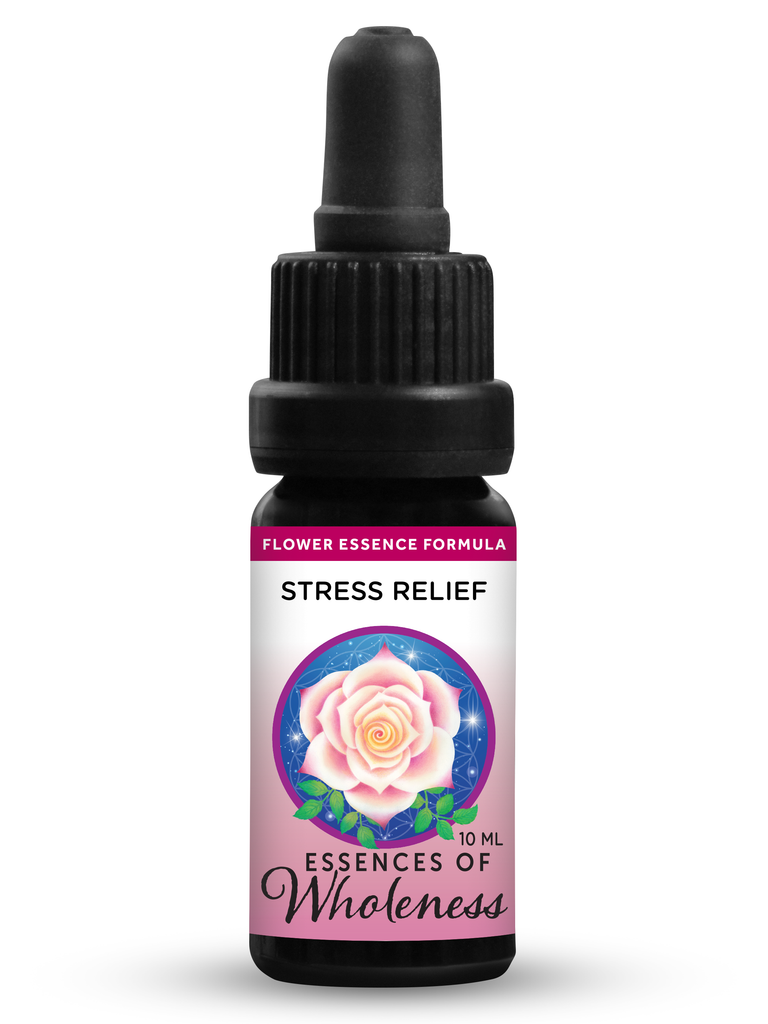 Stress Relief
Purpose: This may help you release tension and feel better – centered and calm in the face of the increasing pressures of everyday life.  Calming effects may be felt within minutes.  Use as often as you want.  Safe for children.
How to use: 3-6 drops into a container of water, swirl to activate, and sip throughout the day. 
Tip:  For families, put a dropperful into a quart of water or similar liquid in the fridge so it is always available.
Tip:  If you work in a stressful job, put a few drops in your water bottle for an uplift  as you hydrate throughout the day. Try it before meetings.  
Note:  Some people report that this acts quickly, within minutes.  
---
Share this Product
---
More from this collection